Author: Robyn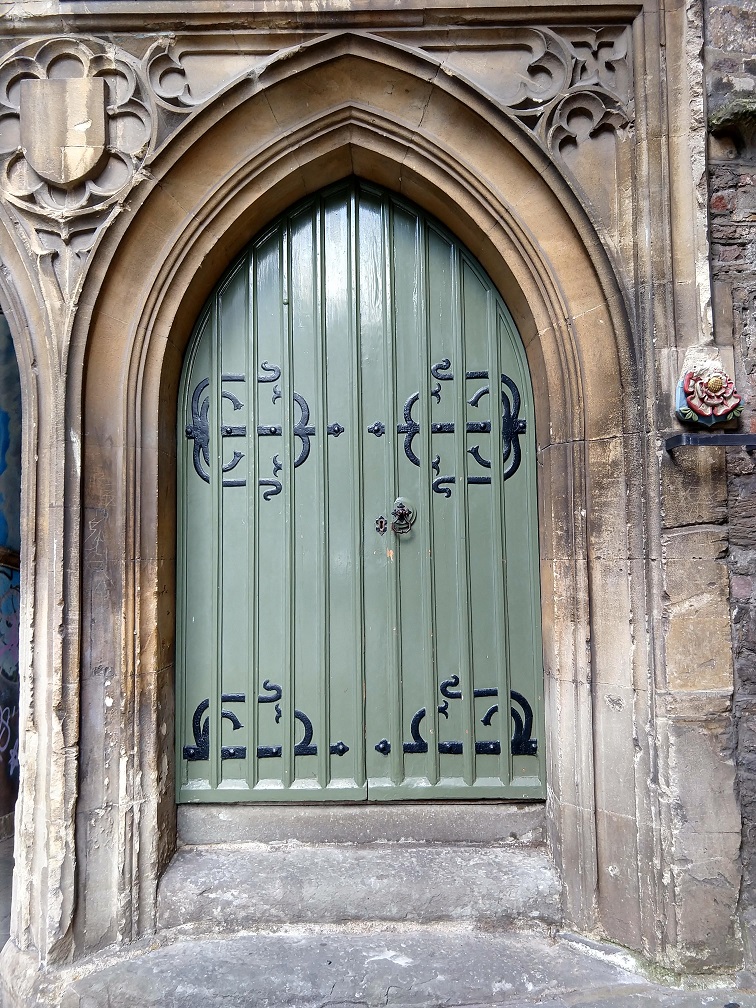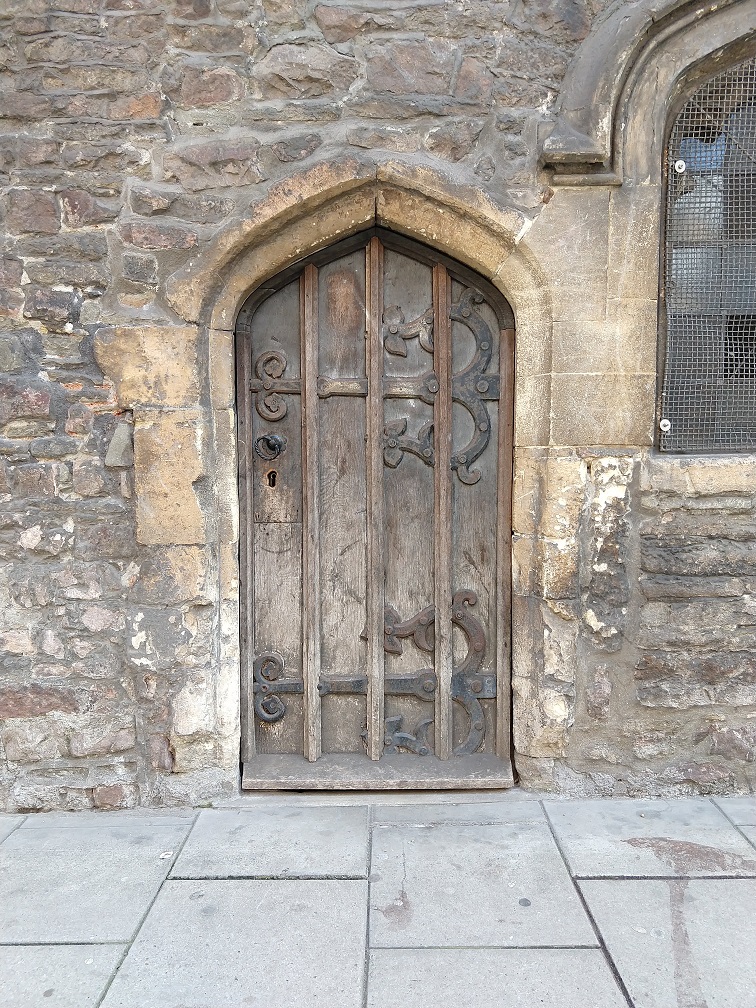 Double door special!
The first door is to St John the Baptistes church, while the second rather small door takes you down into the crypt! ⚰️
The church is built into the city walls, so is a rather odd shape, which gives it a lovely atmosphere.
The church is open daily for free tours by volunteers, and the day I took these pictures I had a little bonus tour! I was shown up to have a look at the church organ, as well as look into the bell tower where I got to learn a bit of history of the bells, and a demonstration of the bells in action.
I even got to have a go at ringing a bell! Which was not as easy as it looks!
Taken: 4 September 2019
---